All youth productions featuring new, experimental works to engage our artists & patrons alike
Studio Series All Youth Production
Written by Eric Coble
Based on the Newbery Award-winning book by Lois Lowry

Thursday, Jan. 19th at 7:30 PM
Friday, Jan. 20th at 7:30 PM
Saturday, Jan. 21st at 4:00 PM
Sunday, Jan. 22nd at 2:00 PM
Jonas' world is perfect. Everything is under control and safe. There is no war or fear or pain. There are also no choices. Every person is assigned a role in the community. But when Jonas turns 12, he is chosen for special training from The Giver—to receive and keep the memories of the community. The Giver is the only person who holds the memories of real pain and real joy. Now Jonas will learn the truth about life—and the hypocrisy of his utopian world. Through this astonishing and moving adaptation, discover what it means to grow up, to grow wise, and to take control of your own destiny.
Age Recommendation: Entire Family
The Growing Stage Studio Series
The Studio Series was initiated in the fall of 2009 and has succeeded in engaging both young, developing artists as well as our patrons. While targeted for specific-aged audiences the Studio Series offers the creative opportunity to "try out" experimental works under the direction of emerging professionals in theatre, music and dance.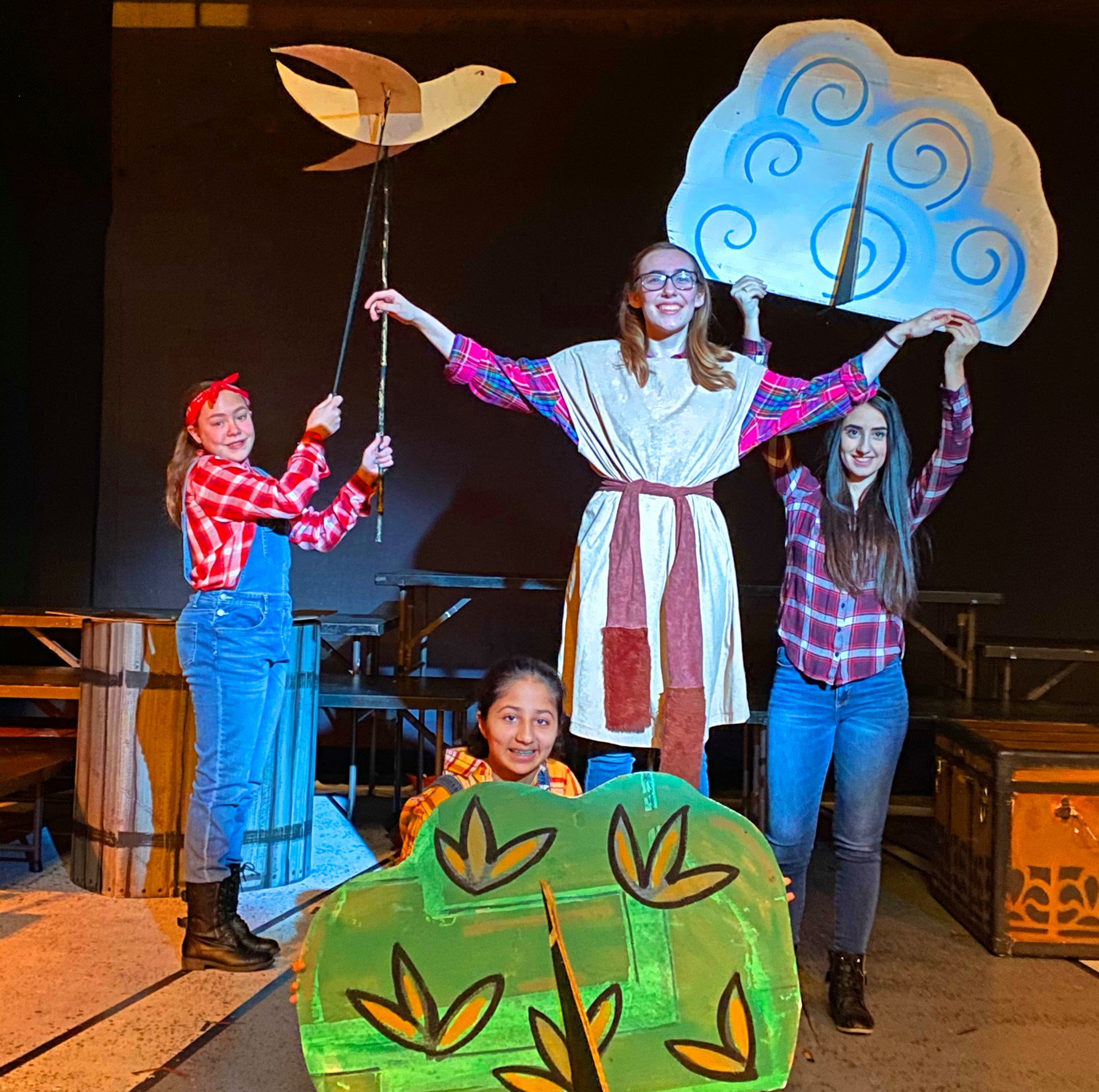 The Growing Stage Studio Series program allows our company to both cultivate new talent and challenge audiences.