All youth productions featuring new, experimental works to engage our artists & patrons alike
The Studio Series was initiated in the fall of 2009 and has succeeded in engaging both young, developing artists as well as our patrons. While targeted for specific-aged audiences the Studio Series offers the creative opportunity to "try out" experimental works under the direction of emerging professionals in theatre, music and dance.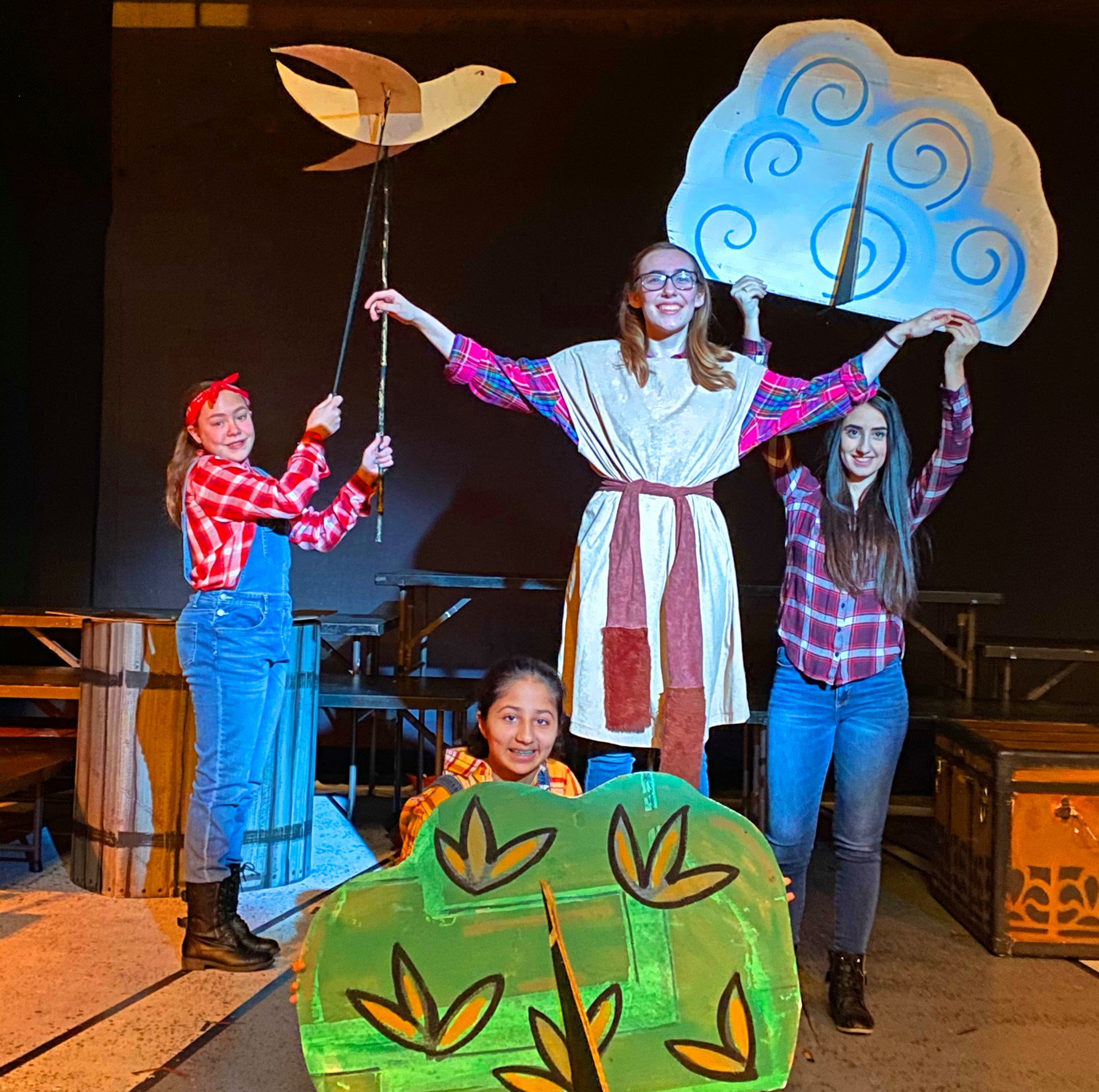 The Growing Stage Studio Series program allows our company to both cultivate new talent and challenge audiences.
PREVIOSULY ON STAGE | SEASON 39
A Midsummer Night's Dream
Studio Series All Youth Production
Adapted by Stephen L. Fredericks
Featuring young performers, ages 12-20, A MIDSUMMER NIGHT'S DREAM will be performed live, in-person at the Historic Palace Theatre for three performances only, and a recording will also be available for streaming at home!
This abridged version of William Shakespeare's comedic classic introduces us to Oberon, king of the fairies, who's quarreling with his queen, Titania. Oberon sends his mischievous servant, Puck, to get a flower whose juice, when placed on the eyelid while asleep, has the power to make people fall in love with the first creature they see. Meanwhile, Puck stumbles upon some of the town's local artisans rehearsing a play in the woods and decides to play a hilarious trick on them. But when the power of the magical flower thwarts Oberon's plan, hi-jinks ensue.
Age Recommendation: Entire Family
Please Note: Face masks are mandatory for all patrons and staff regardless of vaccination status. Many of our patrons and performers are under the age of 12 and not yet eligible for vaccination. Our goal is to provide a safe environment for them to enjoy with their families.