The Mission of The Growing Stage, The Children's Theatre of NJ is to nurture the development of the performing arts through education — and to create, produce and perform works that engage the entire family.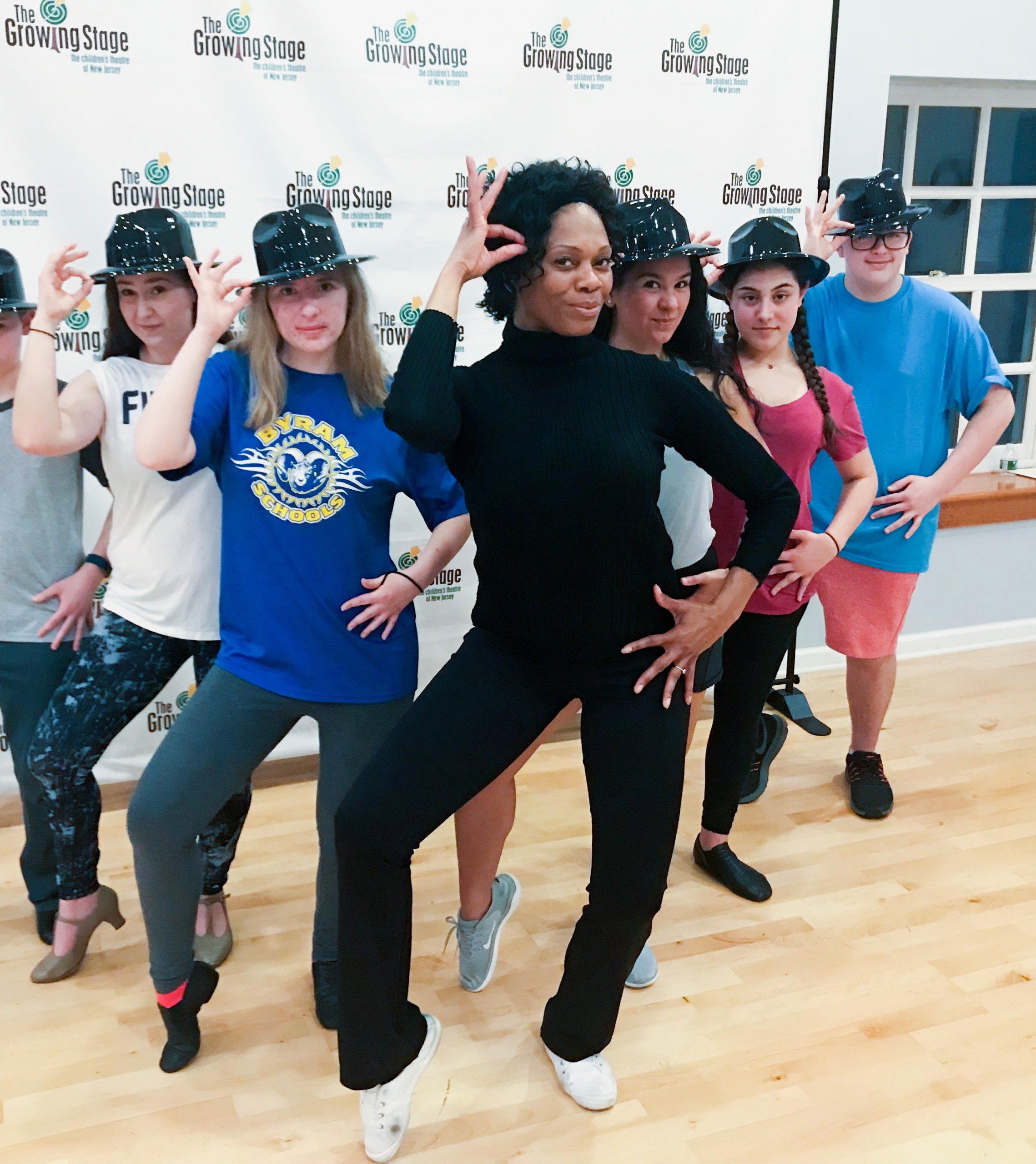 The Growing Stage seeks to be a model of excellence in theatre for young audiences. Therefore, we strive to develop new initiatives through the arts, on both the stage and in the classroom. Above all, we do so to enhance and benefit the lives of our young people.
For instance, the organization will create a professional performing arts center dedicated solely to young people. It will be a resource, in which theatre is the centerpiece. Additionally, it will celebrate the professional artistic disciplines of music, dance, and the visual arts.
In addition, we will encourage the development of new material as well as honor existing works that expand the world for our audiences. Furthermore, we will feature works that celebrate diverse art forms, ideas and cultures. With that in mind, we will utilize the power of art to open discussion, touch hearts, and question accepted notions. In conclusion, we will honor imagination and infuse its power for growth.
Young people hold complex realities, imaginations, and possibilities. Therefore, their concerns must be central to our programming choices.
Mentoring of young people is a fundamental responsibility of The Growing Stage Theatre.
The Palace Theatre's place in the community as an agent for change is of paramount importance. Consequently, we must preserve and celebrate the rich history of our home.
In order for the arts to survive as an active part of our communities, they must be inclusive.
Artists must be valued and provided with the tools to achieve excellence and realize their vision.
Communities thrive when we all are involved as collaborators in the pursuit of the artistic vision.
Fundamental attributes of the child: curiosity, risk taking, candor, and imagination, must be embraced.
The Growing Stage Embraces Diversity
In an article entitled Theaters for Young Audiences Say They need to Be More Diverse which detailed a recent study commissioned by TYA/USA shared that:
"The industry's willingness to study itself differentiates it from other segments of the cultural world, including nonprofit and commercial theaters for adults, that are generally studied by academics or advocacy organizations."  – Michael Paulson, NY Times, June 17, 2020
We pledge to find more ways to center more culturally diverse stories and artists in our work.
We pledge to further our commitment to not only color-blind casting, but expand opportunities in production design and directing.
We invite and encourage more people of color voices onto our board and staff to ensure that equity and diversity is an active part of our decision-making process.
Want to learn more about The Growing Stage of NJ, including our mission, our vision and our history? Read more.
Want to get involved? Reach out.
The Growing Stage is a proud member of The New Jersey Theatre Alliance, dedicated to uniting, promoting and cultivating New Jersey's professional theaters. Learn more here.