All youth productions featuring new, experimental works to engage our artists & patrons alike
The Studio Series was initiated in the fall of 2009 and has succeeded in engaging both young, developing artists as well as our patrons. While targeted for specific-aged audiences the Studio Series offers the creative opportunity to "try out" experimental works under the direction of emerging professionals in theatre, music and dance.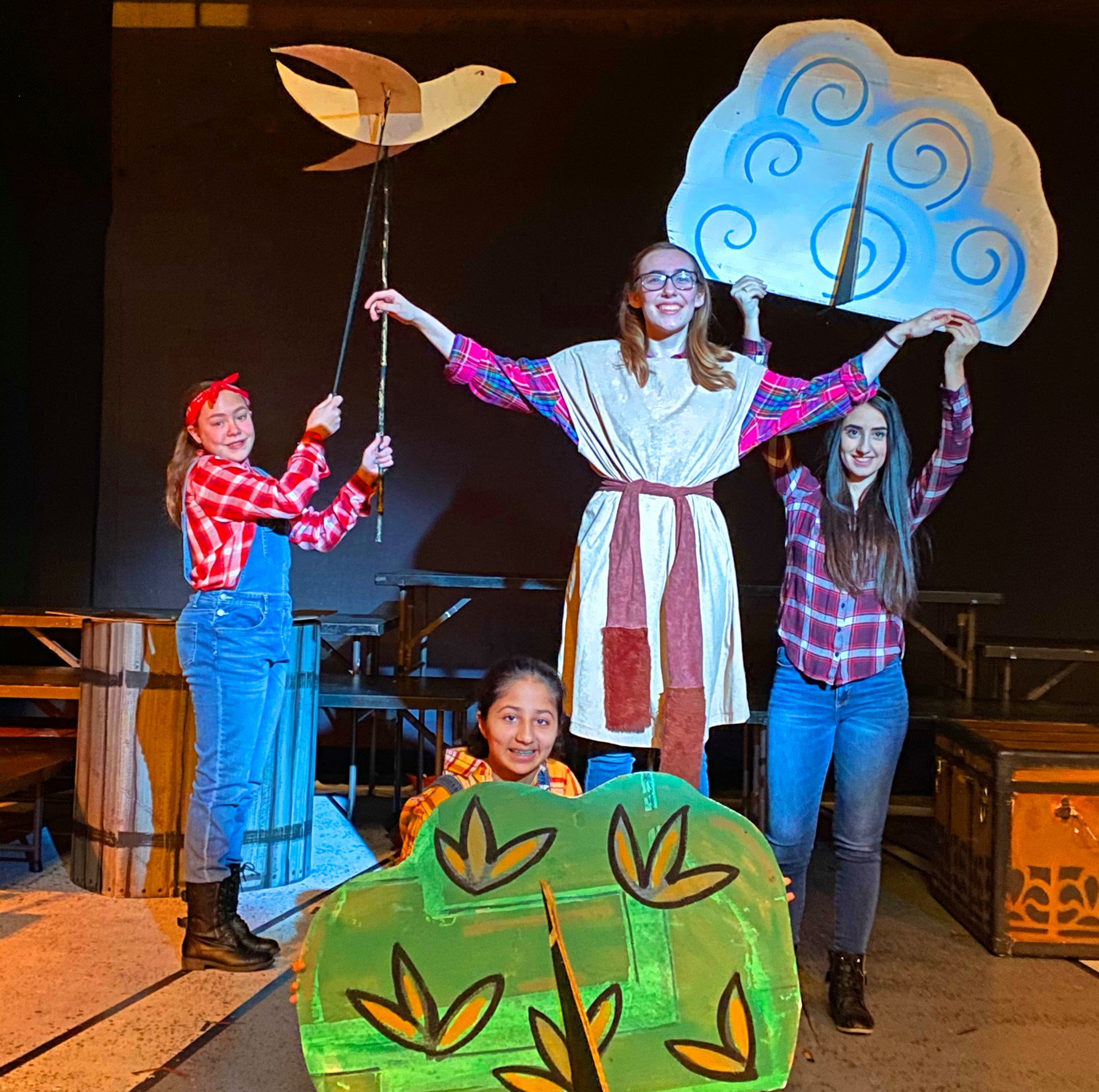 The Growing Stage Studio Series program allows our company to both cultivate new talent and challenge audiences.
Friday, July 17th  |  7:30PM
Saturday, July 18th  |  4PM
Based on Rudyard Kipling's The Jungle Book, this thrilling and fun-filled adaptation moves the jungle to an inner-city playground as we follow Mowgli navigating his way through the wilds of childhood.
Mowgli, the human child, grows up raised by wolves under the guidance of Baloo the bear. The tiger, Sherakhan, wants Mowgli but Bagheera, the lone panther, protects him. Mowgli grows up wild and unconcerned,  believing he's a wolf; but the tiger works long and hard to poison the wolf pack against him.
With rope stolen from the human village, Mowgli meets and destroys Sherakhan, but its use has broken jungle law. Mowgli must choose whether to defy the law or leave the jungle forever.
Playwright:  Edward Mast 
(adapted from Rudyard Kipling's The Jungle Book)
Director:  Jillian Petrie
Scenery: Perry Arthur Kroeger